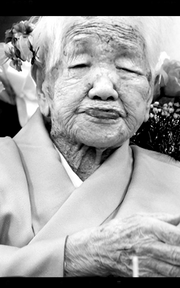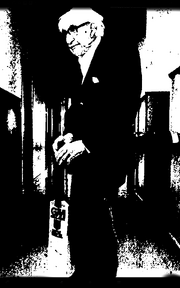 Hello my name is Dexter. I was born in Fort Wayne Indiana on 13 July 2013. If you you want to see what look like check my YouTube by the name of "The Weirdologists". For the channel picture you should two smiling boys. I have edited the page Esthella Thellwell and created Bertha Noe. My 3 favorite pages 1 to 3 : Ethel Richardson Irene Cinquegrani and finally Eudora Caberia. I also like editing people's pictures.
Community content is available under
CC-BY-SA
unless otherwise noted.