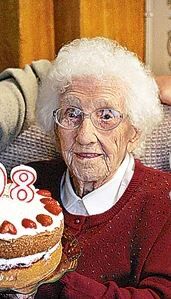 Myrtle Jones (18 April 1897 - 12 January 2009) was a validated Australian supercentenarian.
Biography
Myrtle Jones was born in Australia on 18 April 1897 and died in Adelaide, South Australia, Australia, on 12 January 2009 at the age of 111 years, 269 days. She was validated by the Gerontology Research Group on 27 September 2008.
References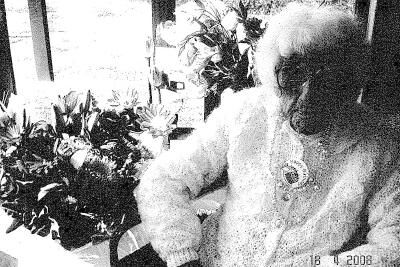 Community content is available under
CC-BY-SA
unless otherwise noted.