Herman Guntherberg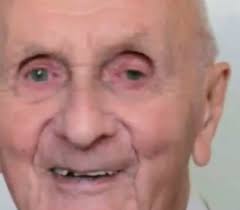 Herman Guntherberg at the claimed age of 128.
Longevity myth
Herman Guntherberg
(born 20 April 1889?) is a German-Argentinian
Longevity Myth
.
Biography
Herman Guntherberg was claimed to be born in Germany on 20 April 1889. He has not been able to produce any documents to validate his birth. If his age was validated he would be the oldest person ever and the last surviving person born in the 1800s, and 19th century. Guntherberg currently lives in Argentina at the claimed age of 131 years, 42 days.
References
Gallery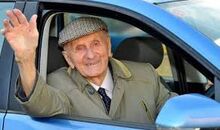 Community content is available under
CC-BY-SA
unless otherwise noted.