Carmen Gomez Gonzalez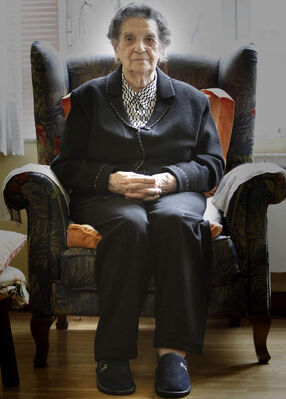 Unvalidated
Carmen Gomez Gonzalez (born 23 January 1905-20 August 2016) is a Spanish supercentenarian who is currently unverified.
Biography
Carmen was born in Potes, Cantabria, Spain on 23 January 1905. At age of three, she moved to Salamón, León.
At her 110th birthday, she had 8 grandchildren and 10 great-grandchildren. She lived in León, Castilla y León.
References